What Is A Virtual CIO? Does My Business Need One?
Information Security
7 min read

Posted on

July 29, 2022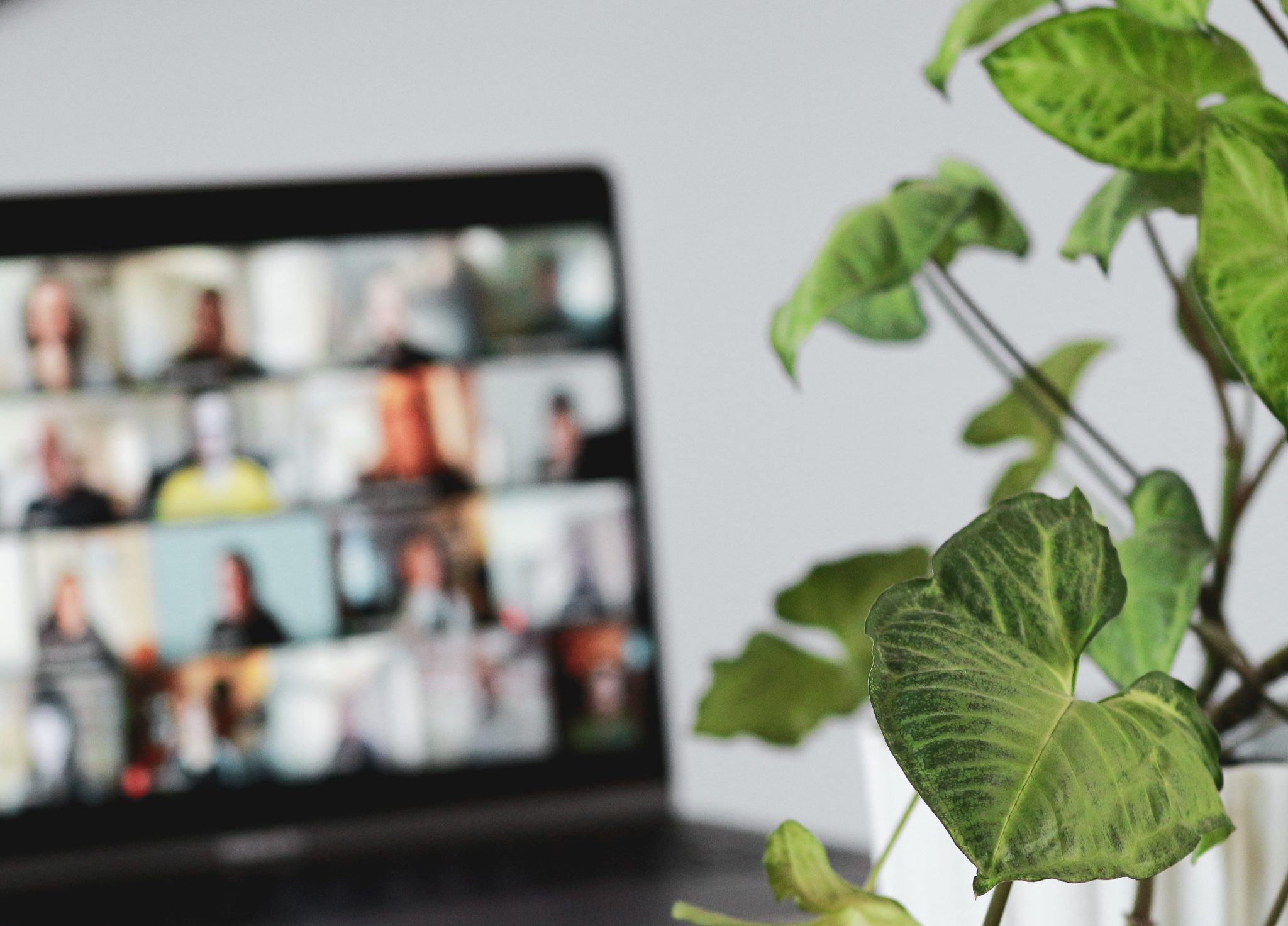 Chief information officers (CIOs) have been a staple of large and enterprise businesses for years. But there's a new role on the rise that may not be as well known- that of virtual CIO. What exactly is a virtual CIO?
A chief information officer (CIO) is a bridge between the technical side and business side of a company. The virtual CIO navigates both business and technical processes with ease. They do so on a flexible basis to help companies in need fill that gap without the expense of creating a full-time role.
As snappy as that paragraph is, there's much more to virtual CIOs than that. Read on to learn about the rise of virtual CIOs, the ways one can help you run and protect your business, and how to choose one!
Everything You Need To Know About vCIOs
Origins Of CIOs
The chief information officer is a role created as technology advanced in the late 80s and early 90s. Companies with growing reliance on computers and technology sought experts who could translate tech speak for the business savvy old guard.
The role of CIO is crucial for businesses because of the unique perspective that the CIO has. They must see and anticipate the technical needs and threats to the business, and explain their importance to the less technologically apt leaders of the business.
Finding a way to put those concerns into terms everyone can understand and act on is not easy, nor does the expertise required of a CIO come cheaply or easily. After all, if you expect someone to fill the role of expert negotiator, business strategist, systems leaders, and information architect all at once, you ought to compensate them for all of that hard work!
When CIOs Went Virtual
While CIOs are typically roles found at large to enterprise sized businesses, those aren't the only companies that could benefit from the help and expertise of a chief information officer. As more and more CIOs desire to make the shift from being tethered to one company at a typical 9 to 5 to work that is remote and more flexible, virtual CIOs have become more popular.
A virtual CIO can work on their terms, and work with smaller, growing businesses accordingly. Most virtual CIOs work for multiple companies, so that they can pick and choose the type and size of business they work for. It fills the need these smaller businesses have for the services of a CIO and the flexibility most virtual CIOs seek!

A virtual CIO can help you form strategic IT goals for your business and manage your IT strategy and budget to meet those exact goals. Hiring a reputable virtual CIO is a smart investment into the future of your small business. And an excellent way to align your technical strategy with your long term needs and vision. 

Read more about virtual CIOs here.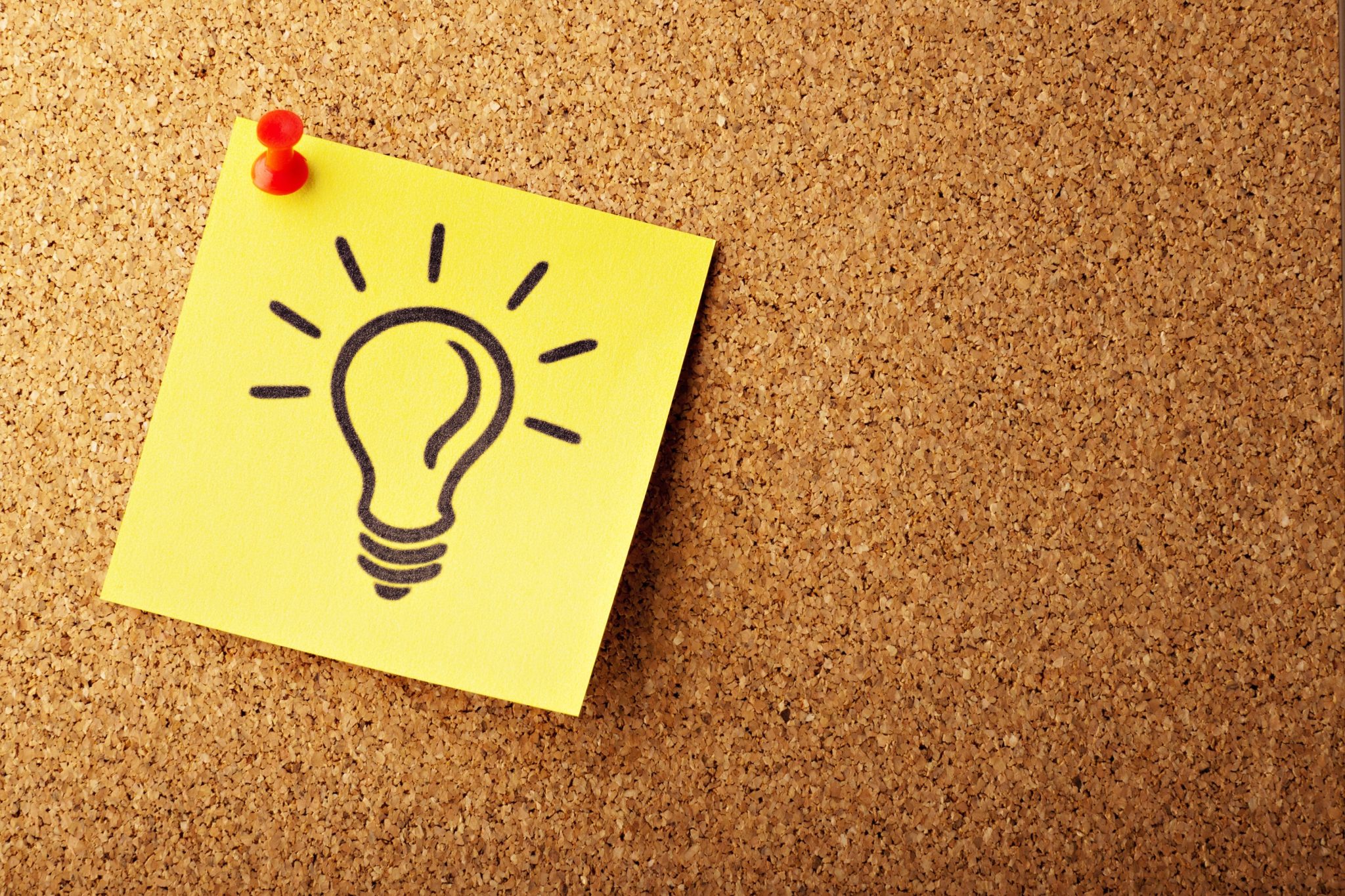 Advantages of Hiring a Virtual CIO
It's impossible to run a business without technology in this day and age. Whether you rely on it a little or a lot, your business depends on technology in some form. IT strategy is therefore a crucial component to the growth and success of your business. Even if you don't need a full time CIO, a vCIO can provide great value to your business. Here's how.
Identify and establish strategic priorities. You're a small business owner, not an IT and cybersecurity expert. Part of running a successful business is knowing when to delegate and when to DIY. Your virtual CIO can listen to your overarching goals for the business and help you align your technology with those goals. Plus, they can help you identify and monitor your return on investment (ROI).
Create or refine processes to drive change. Seasoned vCIOs have often worked with many businesses who faced the same struggles and challenges as you. They have a proven track record of simplifying and improving processes and methods in line with your long-term goals. And if they haven't faced exactly the same problems you are currently facing, they have a breadth of experience and knowledge to inform their decision making.
Assist in regulatory/compliance matters. Once again, a quality virtual CIO has experience and knowledge pertaining to privacy and security laws. This can cover data storage and distribution, development of a privacy policy, and more. All of that compliance experience can help your business avoid paying hefty fees for failing to comply.
Evaluate your current IT team skills. Your virtual CIO can get to know your IT security team, in whatever capacity that it exists, and help recommend continuing education to build their skill set and address any gaps in their knowledge.
Manage technology direction. This advantage is huge, especially if you have a lot of outdated tech to replace. A vCIO can take over the direction of technology initiatives entirely, freeing you up to focus on the parts of the business that you love.
Facilitate strategic vendor relationships. Seasoned virtual CIOs come with connections in the industry – which in turn can help position your business well. Whether it comes in the form of discounted services or prioritization when there's a problem, these connections are priceless.
Virtual CIOs are an invaluable asset for any small to medium sized business, but how do you ensure you're working with a truly seasoned one and not just a smooth talker? Read on!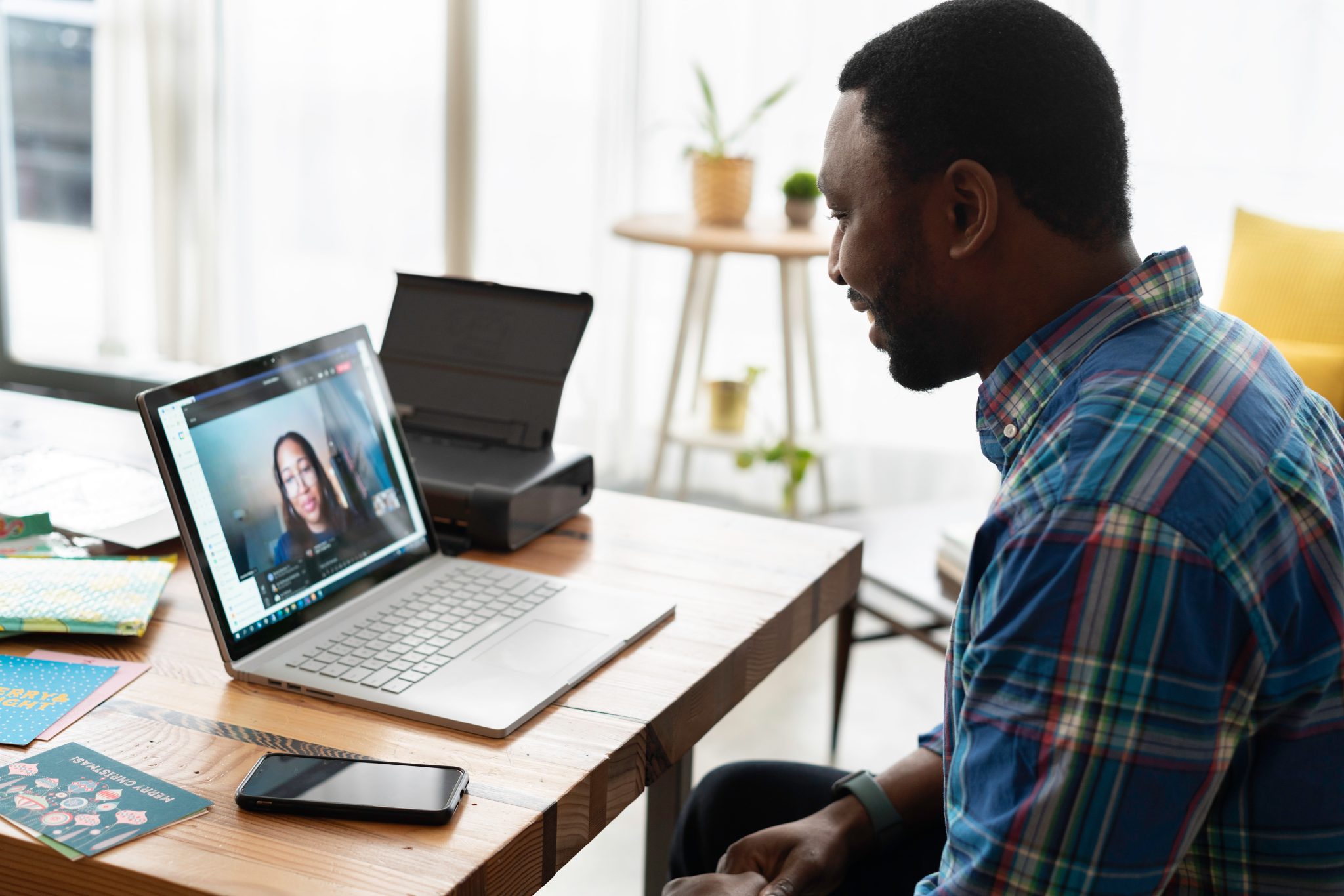 How To Select A Quality Virtual CIO
One of the most important considerations when hiring a vCIO is their experience. Have they worked with businesses in your industry previously? Do they have a history of saving their clients money by reworking their tech spend? Have they helped an organization replace an entire tech suite before? Whatever your goals are, make sure that your candidate is someone who can actually help you achieve them, rather than muddy the waters.
Another important factor is the adaptability of your prospective CIO. The technology and cybersecurity landscape is constantly changing. If all they're talking about in the interview is their relevant experience from ten years ago – they're not up to date on their information at all. You need a candidate who continues to learn and push themselves every day, not someone who has become complacent in their expertise.
Your virtual CIO also needs to be able to customize solutions for you wherever possible. While they may have worked with similar businesses, no solution is one size fits all. A true tech expert will be able to craft a strategy and suite of technology for your business that's as fitted as Cinderella's glass slipper. 
Last, but absolutely not least, a vCIO needs to exhibit excellent leadership skills. The role requires executive decision making and direct communication. Your virtual CIO ought to be able to hold their own in a room full of board members and assert their strategy to even the most technologically dense.
If you have a managed IT service provider, a virtual CIO may be available to you as an add-on. CloudNexus IT provides exactly these services to their clients. Our experienced senior CIO Advisors have experience leading change at private and public companies ranging from $10 million to $1.4 billion in revenue. Learn more here.
Ease Your Burden With The Aid Of A Virtual CIO
If your company requires the turnaround of a broken down IT department or your technology budget has grown out of control, consider hiring a virtual CIO to help ease that burden. Their expert recommendations and strategy will help you make sense of any situation and save you money in the long run.
You don't have to be an enterprise company to reap the benefits of a chief information officer anymore. Reach out to CloudNexus IT's expert advisors for a consult today.