Secure IT Solutions For Your Business
We know you deserve more than just security on the sidelines, and we're here to deliver. To see how we combine traditional IT managed services with advanced cybersecurity management call us today (502) 440-1380.
Is your organization secure? Is your critical data protected from both inside and outside?  For a free preliminary Cybersecurity Analysis, click the button below.
Free Analysis
Book Now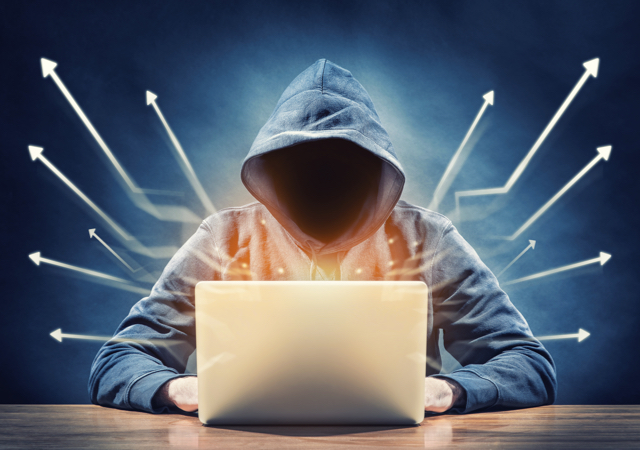 Resources
Cloud Nexus is more than just your dedicated security provider. We're here to offer helpful and informative white papers, studies, powerpoints and videos. Check back often for updated resources and materials.
Learn more
Ready to get started? Contact us or Call (502) 440-1380.