How Frequently Should Your Business Perform a Cybersecurity Analysis?
Cyber Security
4 min read

Posted on

December 23, 2021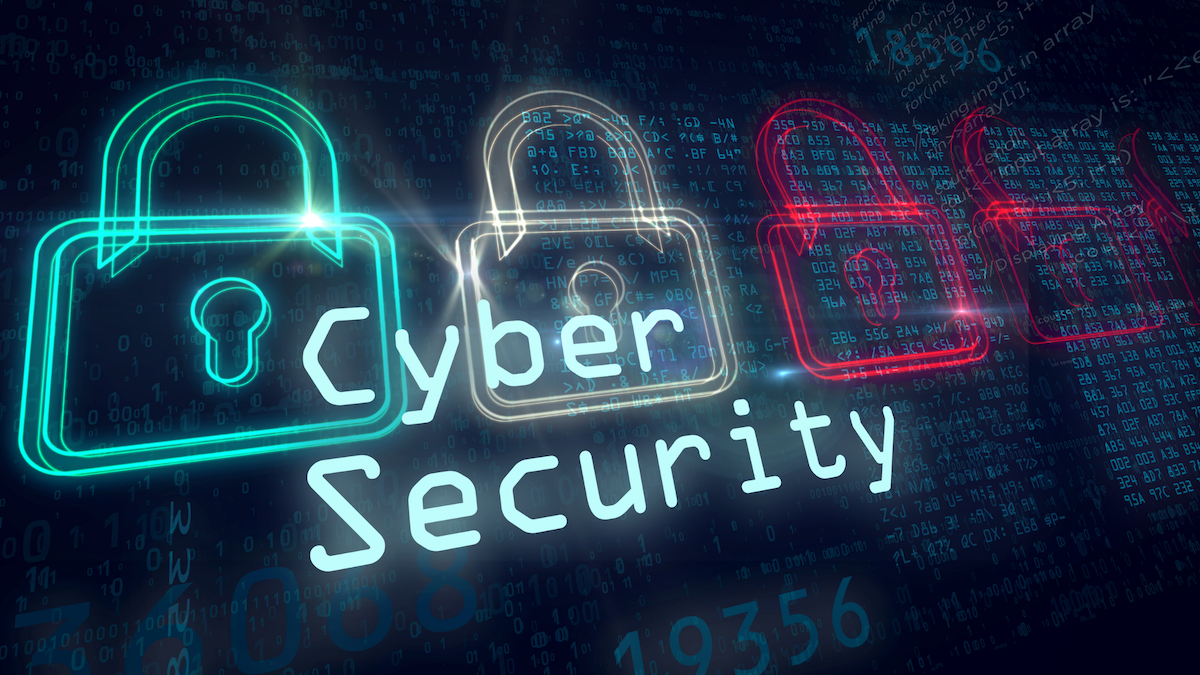 The world of cybersecurity is ever-changing. Each day, new threats and challenges arise. This is especially true for business owners trying to stay on top of everything they need to consider for a safe and secure business. And that brings us to what your next question might be: "How often does my business need to perform a cybersecurity analysis?"
That's a question we're going to answer in today's post. We'll also tell you what a cybersecurity analysis includes, as well as how to get a free cybersecurity analysis for your business.
Let's get started!
What is a Cybersecurity Analysis?
Firstly, cybersecurity analysis or audit determines how strong your cybersecurity practices are and looks for any vulnerabilities that put you at risk. Depending on the type of data you store and the business you run, an analysis can look a bit different from company to company.
That being said, these are some of the basic components of a cybersecurity analysis:
Take inventory of your systems and resources. This includes documenting every device (computers, tablets, routers, printers, servers, and phones, on the network and how you use them)
Identify potential vulnerabilities and threats. For example: unauthorized access to your network, misuse of information or data leakage, failed processes, data loss, and disruption of service.
Determine the potential impact of these risks and threats on your business.
(Could your business be an easy target for a cyber attack? Find out in this post)
Of course, being aware of the impact of these risks and any vulnerabilities in your systems and resources is just the beginning.
What's Next?
Following a cybersecurity analysis and addressing any risks, 24/7 monitoring services can be implemented to monitor these threats!
It's time to take action and address these vulnerabilities to ensure your business is secure from the inside out. To do this, it takes 24×7 monitoring, proactive intrusion prevention services, and business systems recovery services designed to keep your information secure. (All of these are services CloudNexus offers!)
At CloudNexus, our Security Network Operations Center (SNOC) is staffed by top US cyber security specialists who have performed work for large corporations and government agencies alike.
We offer 24×7 monitoring of all activity on your network for threats. The SNOC provides real-time reviews of threats and detailed instructions on combatting or stopping an attack to your IT department or managed service provider.
(Learn more about the benefits of IT managed services here)
How Frequently Should Your Business Perform a Security Audit?
As for how often your business should undergo a security audit? We recommend it on an annual basis, at least. But during that time, the aforementioned 24/7 monitoring is incredibly important.
As we said, new risks are always popping up. Consequently, without constant monitoring, these threats can put your business, your customers, and your data at risk in a matter of seconds.
At CloudNexus, our Gold and Platinum packages include an annual security penetration test.
This test analyzes the entire network for threats and opportunities for known hacks and attacks. Moreover, it looks at vulnerabilities inside and outside the network to ensure your company has protection from external and internal threats.
This service also updates your asset inventory after each penetration test.
(Don't miss this post next for five reasons it's time to improve your cybersecurity practices today!)
Free Cybersecurity Analysis from CloudNexus
Are you ready to improve the cybersecurity practices at your business? Do you want to identify any potential risks before they become bigger problems? We're here to help! CloudNexus is happy to offer a free preliminary cybersecurity analysis! Click here to book yours.
Did you enjoy this post? Here are three more to read next: