Our Top 10 Tips for How to Prevent a Ransomware Attack
Cyber Security
4 min read

Posted on

February 25, 2021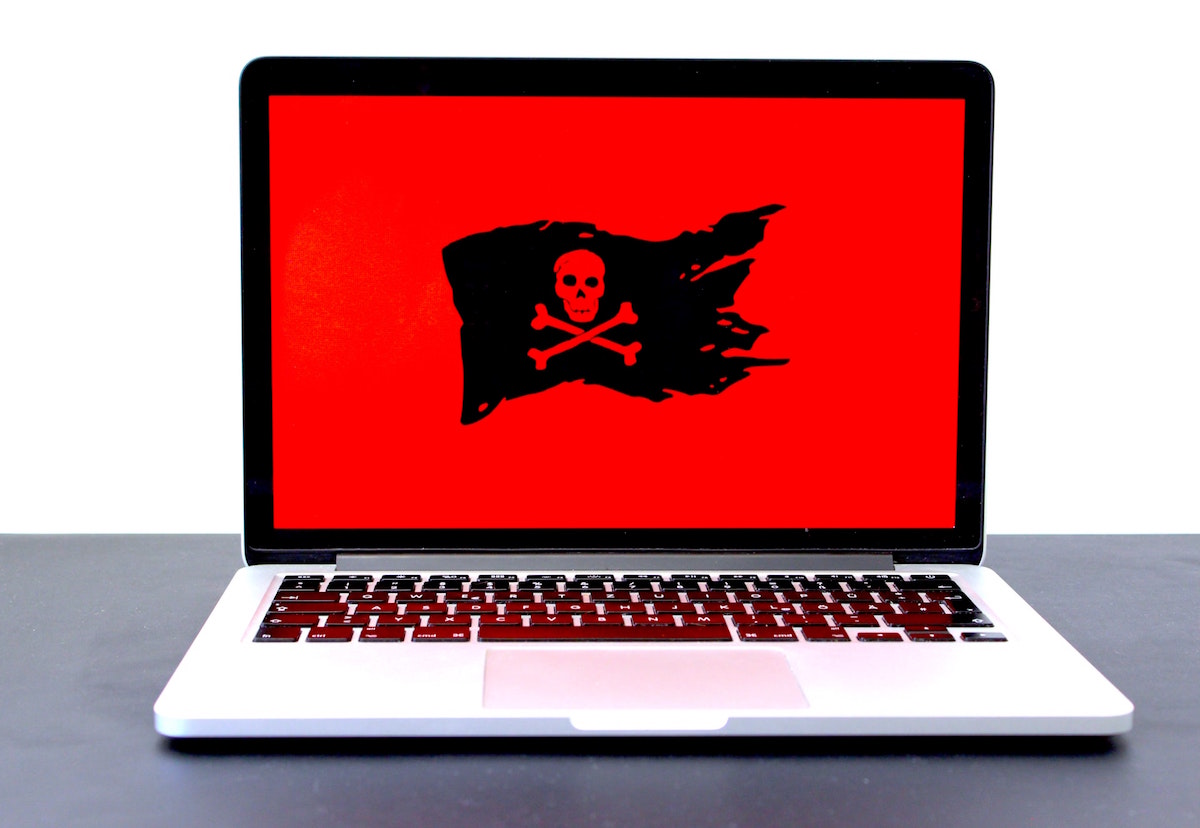 If preventing a ransomware attack isn't already on your radar, it should be. Whether you're a business owner or you're solely concerned with protecting your personal information, understanding ransomware attacks is essential. Even more importantly, you need to know how to prevent a ransomware attack in the first place.
Before we get to that, let's start by going over exactly what ransomware is.
What is ransomware?
Unfortunately, there are several different types of malware, some more vicious than others. Ransomware is one of the types, and others include computer viruses, Trojan horses, spyware, adware, rogue software, and wiper.
Malicious software (malware) intends to publish information or block a user's access to it. Most of the time, the malware looks like a legitimate file. Legitimate enough that it tricks a user into clicking on it. Once downloaded, malware can do all sorts of damage to a computer, a serve, a client, or a network.
(Want to get a head start? Share this resource for creating good passwords with your team today!)
With ransomware, the victim is threatened with having their data published, or their access to it blocked unless they pay a ransom. And unfortunately, this form of cryptoviral extortion is becoming increasingly common.

As you can imagine, the results can be extreme. At best, it is a stressful inconvenience. At worst, it's a cybersecurity event that can have unimaginable financial costs and other serious consequences.
Consider this: in a survey of American businesses, the ransomware attack's average cost was $732,520 when the ransom was not paid. And when it was, the price was double that — $1,448,458.
If you weren't already wondering how to prevent a ransomware attack, we know you are now.
So, here are our top ten tips for doing just that.
Top 10 Ways to Prevent a Ransomware Attack
Develop a backup and recovery plan. Back up your systems regularly and store that backup offline on a separate device.
Use professional email and web security tools that analyze email attachments, websites, and files for malware and block potentially compromised advertisements and social media sites with no business relevance. These tools should include sandbox functionality so that new or unrecognized files can be executed and analyzed in a safe environment.
Keep your operating systems, devices, and software patched and updated.
Make sure your device and network antivirus, IPS, and antimalware tools are running the latest updates.
Where possible, use application whitelisting, which prevents downloading or running unauthorized applications.
Segment your network into security zones so that an infection in one area cannot easily spread to another.
Establish and enforce permission and privilege. This way, the fewest number of users have the potential to infect business-critical applications, data, or services.
Establish and enforce a BYOD security policy that can inspect and block devices that do not meet your security standards (no client or antimalware installed, antivirus files are out of date, operating systems need critical patches, etc.)
Deploy forensic analysis tools so that after an attack, you can identify a) where the infection came from, b) how long it has been in your environment, c) that you have removed all of it from every device, and d) that you can ensure it doesn't come back.
THIS IS CRITICAL: Do NOT count on your employees to keep you safe. Of course, it's essential to up-level your user awareness training so employees are taught not to download files, click on email attachments, or follow unsolicited web links in emails. But human beings are the weakest link in your security chain, and you need to plan around them.
Professional cybersecurity services
With so many different threats out there, cybersecurity seems overwhelming for many businesses. Rest assured, CloudNexus is here to help. We know you deserve more than just security on the sidelines, and we're here to deliver.
To see how we combine traditional IT managed services with advanced cybersecurity management, call us today (502) 440-1380. Or, click here to learn more about our services.
Did you learn a lot from this post about how to prevent a ransomware attack? Here are three to read next:
Hiring Employees in IT? Read This First
Why IT Managed Services? Six Key Benefits
5 Top Cybersecurity Trends of 2021
Top 10 Ways to Prevent a Ransomware Attack was first published in 2017 but it was updated in 2021 just for you.